17 Minimalist Color Palettes for Your Next Design
Minimalist color combinations simplify the website design process. The results are clean, elegant, and professional.
Sometimes, less is more. This is especially true when choosing a brand color palette.
Why?
The purpose of a brand identity is to communicate your business's value and professionalism. A well-crafted identity enhances your expertise and works with all other brand assets to attract your best customers.
Color schemes are a critical piece of the brand design puzzle. A scheme should align with the brand persona you want to create.
But brand design doesn't have to be complicated. In fact, some of the most compelling brands take a minimalist design approach, yet they're bold and inspiring. Think of Nike, with the black and white "shoosh" logo, or Apple's color palette.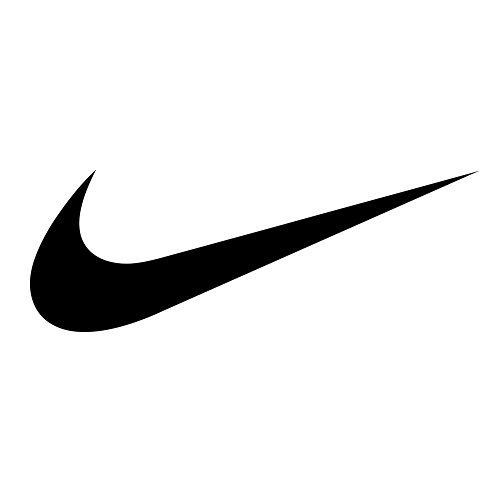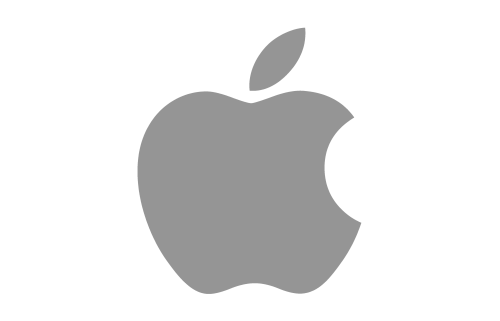 Minimalist design reduces the complexity of creating a clean, professional brand or website. There are several other reasons to consider a minimalist color palette, among them:
A design that appeals to a broad audience.
The simple layout makes it easier to highlight important content.
Style is likely to remain consistent, reducing the need for redesign.
But simple doesn't always mean easy. There is a little more to minimalist design than meets the eye.
For example, the use of whitespace is critical. Too much makes the design look weak, but too little results in crowded elements that can be overwhelming. It takes some practice with spacing, margins, and padding to get a feel for what works well.
Typography is another way to make an impact with design. The right font selection can transform a mediocre design into a memorable one.
But this post is all about color. Here, I'll share some tips on using a color palette in your minimal design. I'll also give you 17 of our favorite palettes you can use for your next branding or website design project.
The Meaning of Colors in Minimalist Design
Perhaps you've heard of color theory, a popular term in the professional design industry. This concept refers to the idea that colors have meaning.
For example, in the United States, white is often perceived as a symbol of purity. This makes it a popular choice for wedding designs and the health care industry. But in other places around the world, there's a link between the color white and death.
Red, often associated with passion and energy, is often used as a "call to action" color for websites. Yet, it's also a common signal of danger. Thus, the term, red flag.
Because there are fewer choices in a minimalist color palette, each one will have more impact. So, choose wisely.
How to Choose Colors for Your Minimalist Design
How do you want people to perceive your business?
As you answer this question, there are two considerations:
1. The type of brand you want to build.
2. Who you're trying to reach (your audience).
Most businesses know who their target audience is or will be. For example, if women make up the majority of your business's target audience, you'll certainly want to consider feminine color palettes. Shades of pink, white, and grays for contrast might be a good choice.
Some businesses need a gender-neutral brand that will appeal to all audience types. In this case, a minimalist design approach is ideal.
As you look over the color palettes in this post, take note of the color schemes that stand out. Then, if you need help narrowing them down, consider creating a mood board.
READ MORE: How to Make a Mood Board That Guarantees Amazing Design
How Many Colors Should You Use?
In most cases, I'd recommend using no more than three colors. But one or two will often be enough. Assign one color in the palette as a base or background color and another for accents (highlights, calls-to-action, links, etc.).
When it comes to accent colors, most people think of bright colors, such as red or green. But dark colors work well, too, depending on the design.
I'll use an example to illustrate the use of a color palette in a minimalist design concept. (Note the color codes use the hexidecimal colors.)
I've used white for the background, Raven as a base color, and Cod Gray for accents in the first example.
Using the same palette, this one couples a black background image with white and Oslo Gray text:
You can create a variety of designs with one color palette. Experiment by trying different combinations until you find one you like.
Often, one color will be enough. And usually, you'll never need more than three.
I've included three colors in each palette to give you more flexibility. Start by selecting the base color, followed by the one you'll use for accents.
Is it time to rebrand your business?
Schedule a FREE consultation with a brand strategist to find out how to become more competitive and grow revenue with a fresh brand identity.
17 Minimalist Color Palettes for Your Next Design
Here are some color palettes we like. We've also included the color codes for your reference.
Conclusion
A minimalist color palette gives you enough options to create a clean, professional design.
Spend time experimenting with some of the color palettes we've included in this post. Be sure to choose one that aligns with your brand identity. Start with two colors from the palette—a base color and an accent color.
If you have any questions, reach out to me at chris@goldenvineyardbranding.com.
Until next time,
Chris
P.S. Do you need help creating a brand design? Talk with us about how we can help you create a fantastic, professional brand that stands out and sets you apart.
Stop trying to convince prospects you're the "best" and focus on how they see your offer instead.
Read More

→
10 strategies businesses can use to grab attention and grow an audience.
Read More

→
Use this premium brand strategy to craft an offer that makes impact.
Read More

→
Learn more about brand strategy.
Are you struggling to connect with your audience? Do you want to show them how you're different from competitors?